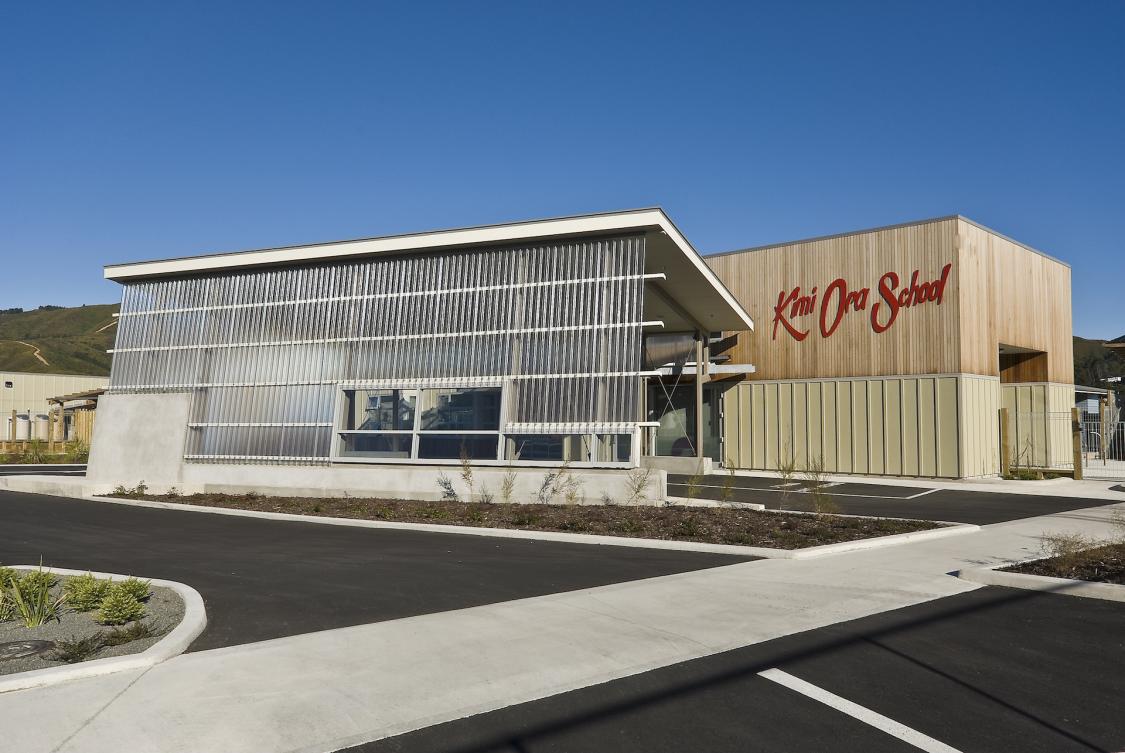 TEAM Architects Wellington is Recruiting
Categories:
Last updated:
Here is a unique opportunity to join TEAM Architects Wellington, a new practice launched from the merger of Bell Kelly Beaumont Team Architects and boutique practice Architecture Nest in April 2022.
Team Architects Wellington will provide a unique opportunity for enthusiastic and passionate team members. Team members can expand their knowledge and skill base through a diverse range of commercial and residential projects undertaken for a mix of corporate, government and private clients. Our team prides itself on our personal touch, exemplary documentation and we offer ample opportunity for personal development.
We are looking for two team members:
1. Registered Architect
Are you are returning from overseas? Are you design focused and wish to contribute your passion to Team projects? Does having a local practice having national reach intrigue you? Is leadership within your projects a pathway to leadership within a practice?
2. Architectural graduate
Do you enjoy collegiality of working with a diverse team? Do you wish to be challenged to extend your communication, design and technical skill? Do you enjoy learning in a collaborative manner? Do you wish to turn your M Arch into Architectural Registration? Are you looking for experienced mentorship?
We value all positive personality traits which bring vibrancy and personality to our team and to our Design projects.
If you have some questions for us, then we would like to talk. Please get in touch.