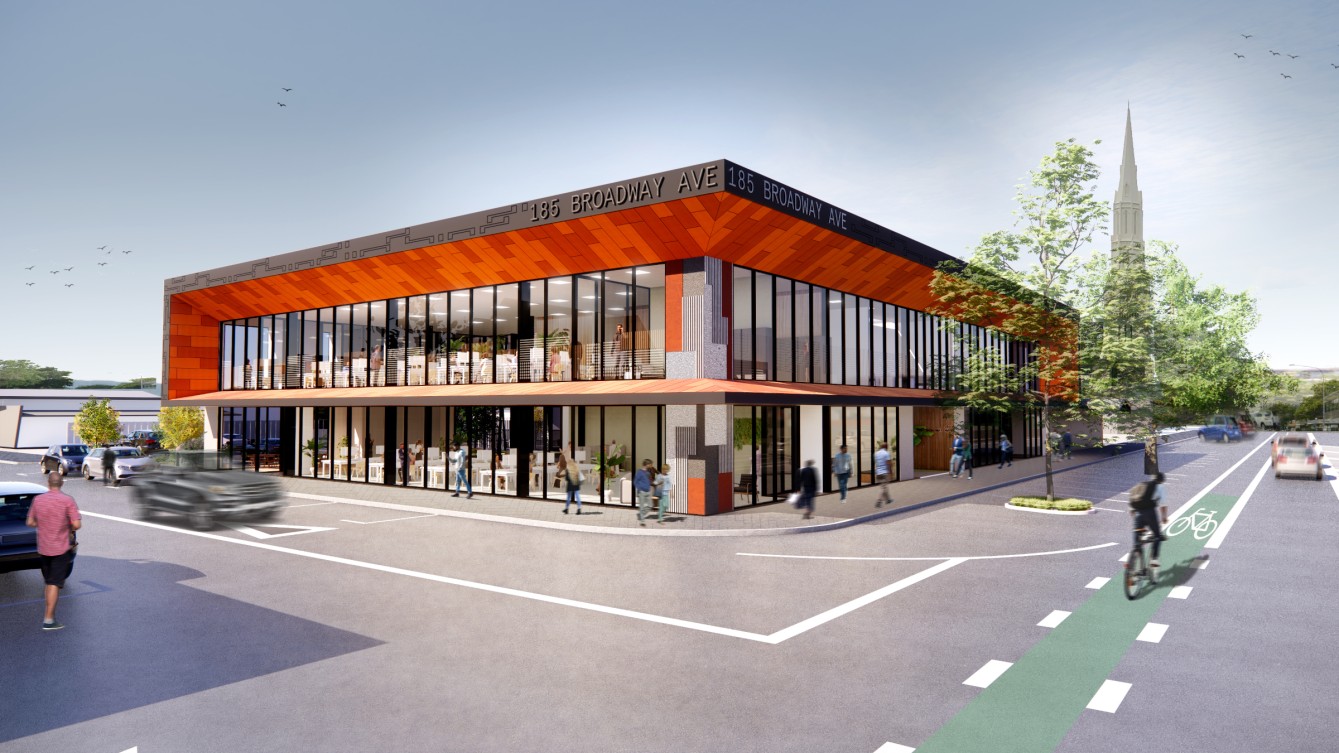 TEAM Palmerston North is looking for a team mate
Categories:
Last updated:
TEAM Architects Palmerston is a collective of culturally diverse and talented individuals. We draw upon each other's talent, skills and experience to co-deliver projects that are largely within the realms of commercial and government sectors. We also give a high priority to research in design, primarily around digital strategies using computational methodologies to find solution to complex design puzzles.
We are seeking to fill two positions, Architectural Graduate with 1 – 2 years' experience and Registered Architect or Sr Technician with 5+ years' experience. Our ideal team mate would have following attributes;
• Collaborative & inclusive,
• Simple and clear communication skills,
• Proficiency in Revit,
• Proficiency in visual programming / coding – Please ring immediately.
In return we will offer;
• A healthy remuneration package to befit your qualification and experience,
• Relaxed and supportive work environment,
• Flexible hours
• Continuous career support and development.