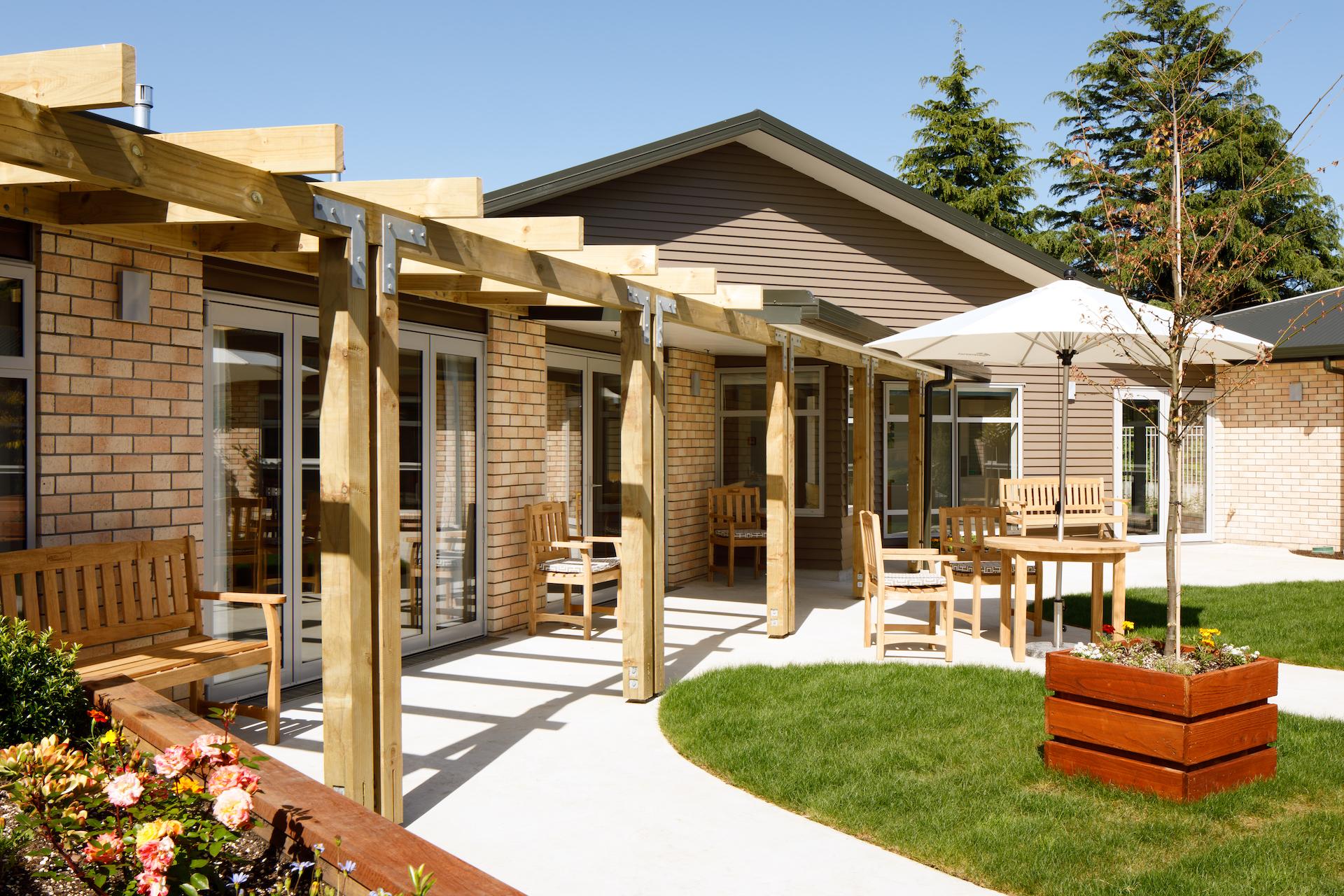 Summerset by the Ranges Memory Care Centre
Completed:
Studio:
Awards:
2017
TEAM Wellington
New Zealand Aged Care Association's Built and Grown Environment Award, 2017
TEAM Architects Wellington was engaged by Summerset to assist them to develop their first dementia care facility – a stand alone unit alongside the existing care facilities at Summerset by the Ranges in Levin.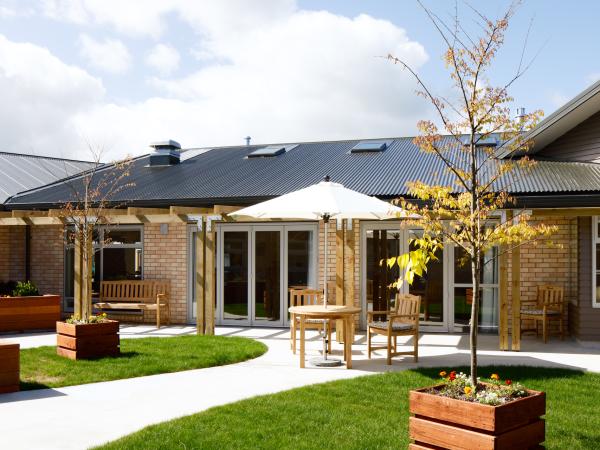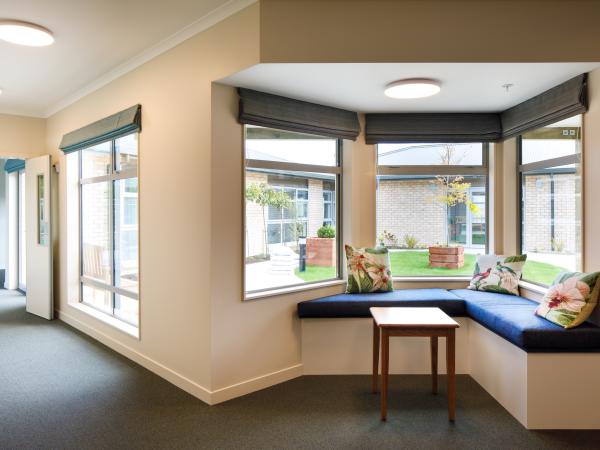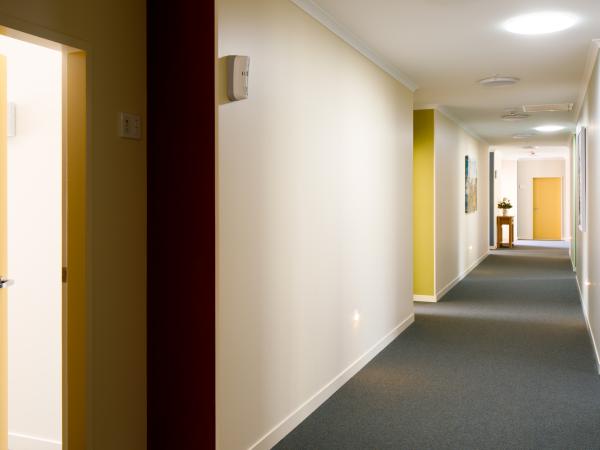 The facility has been designed using the 'Australian Hammond Care Dementia' design tools with a focus on a design that supports the independence of the resident as much as possible. This created the opportunity for innovative ideas around how to create a secure and home like environment.
The design of the facility allows the residents their own personal and homely one bedroom apartment with kitchenette along with living space that can be used to entertain family and friends, whilst still providing full support and care as they require.
This project has been recognised by the New Zealand Aged Care Association as an exceptional design in the aged care sector.