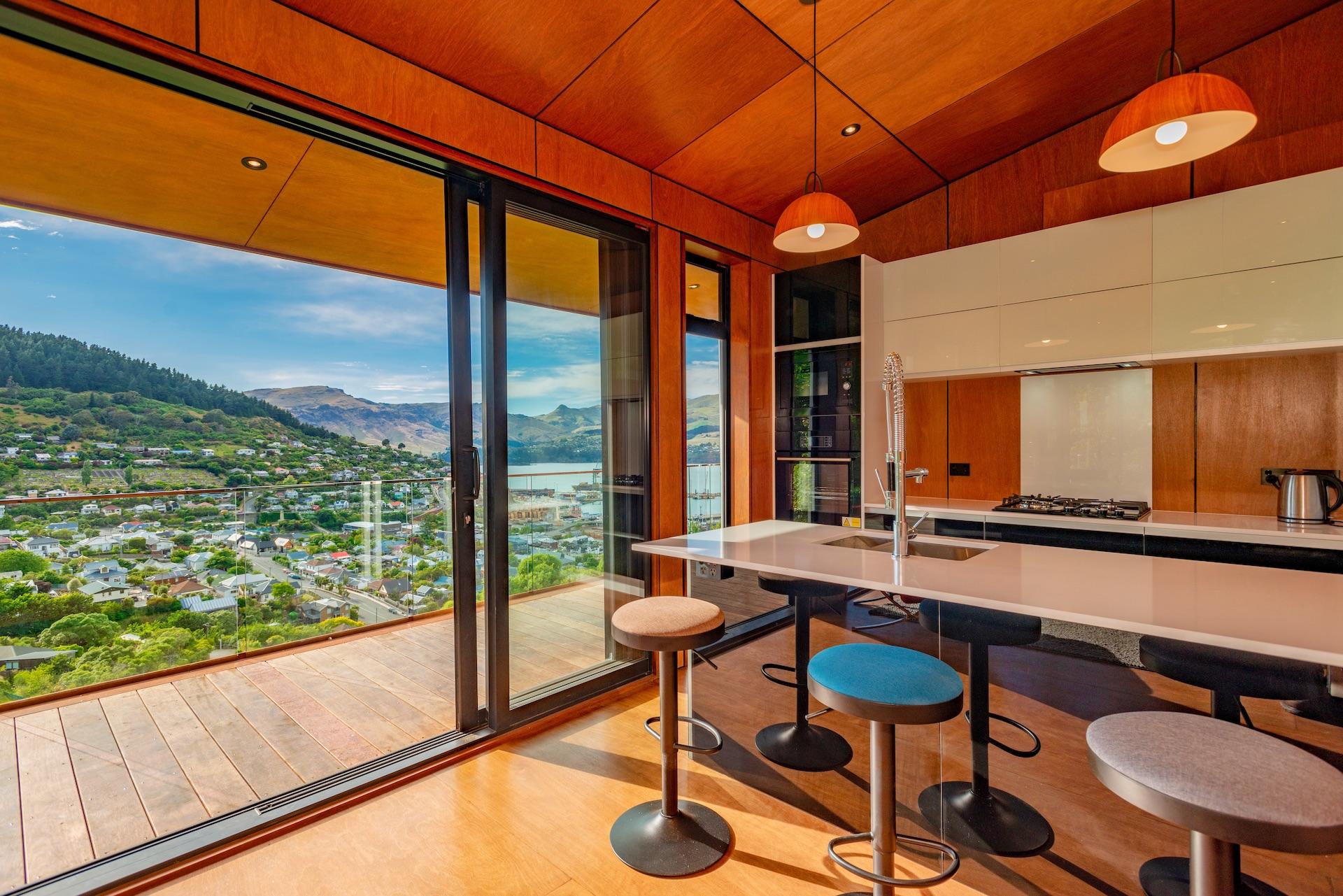 TEAM Architects has collaborated closely with a returning client, The Orchard Cottages, to help them realise their vision of providing affordable small houses into the Lyttelton landscape.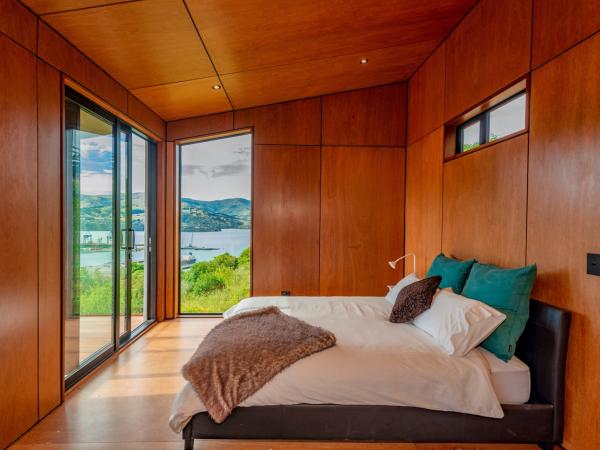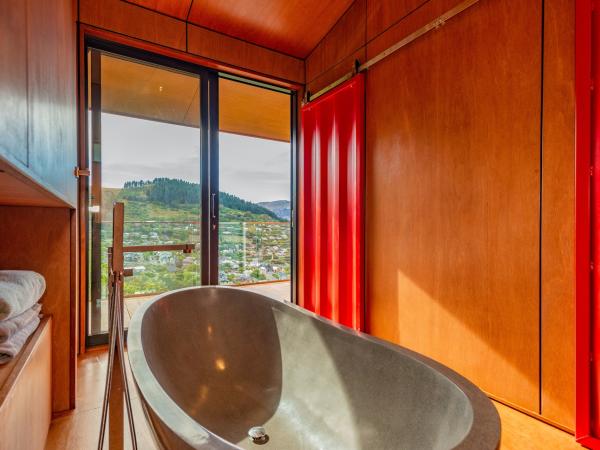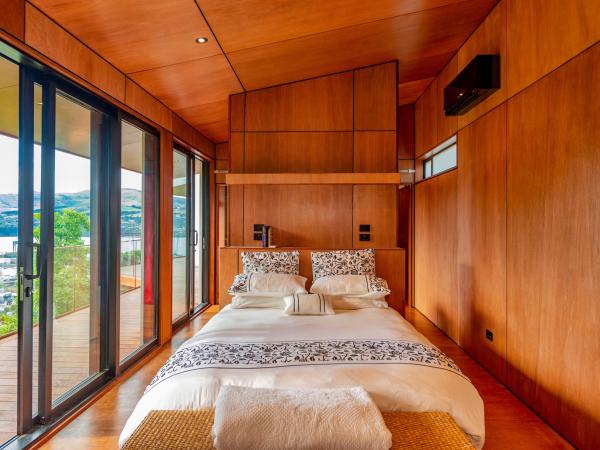 With the demolition of the existing house our clients were able to open up the site to allow for five lots, each with spectacular views of Lyttelton Harbour, nestled into an old hillside orchard.
All five homes are now complete, four homes have a more traditional cottage feel with gable forms, while the fifth is a more bespoke modern design based around 3 living pods and a large deck to take in the stunning views on the top of the site.