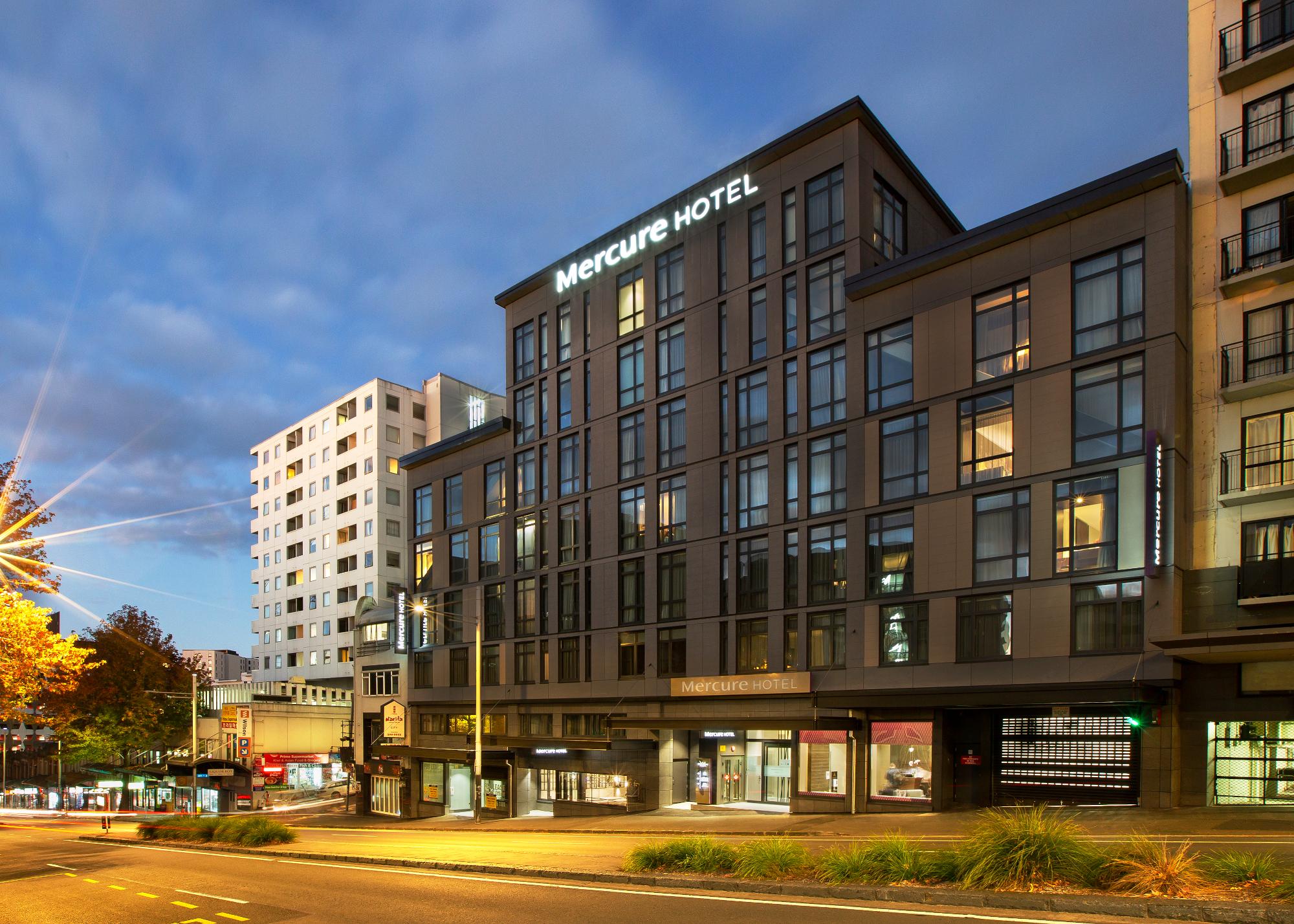 Location:
Size:
Value:
Status:
Studio:
Auckland
4,000 M2
$20.0 mil
Completed 2021
TEAM Auckland
This 1980s office building underwent a challenging conversion into a modern hotel with a new facade and two floors of additions.
The project was a challenge for the design team, requiring a significant internal refit. The building's trapezoidal profile needed to be worked with and additional floors and floors areas had to be added while retaining all existing structure, in order to preserve the building's 100% NES rating. There were very low weight limitations and finite opportunities to penetrate the structure to introduce piped services.
The resulting 96-room hotel offers many variable layouts to suit the structural grid and orientation. The existing retail basement areas were also extended to accommodate a restaurant, bar and gymnasium.
The completed project adds to the urban street context and provides a classic solution that is appropriate to its enduring hospitality use.