FROM
CONCEPT
TO
CREATION.
We are a group of skilled and passionate professionals working as one TEAM. Collaborating across a diversity of cultures, ages, locations and life experiences, we design exceptional built environments that enhance people's lives. Our projects are considered, sustainable and remarkable.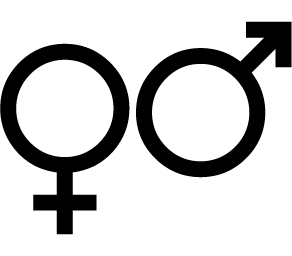 00% Gender
Balance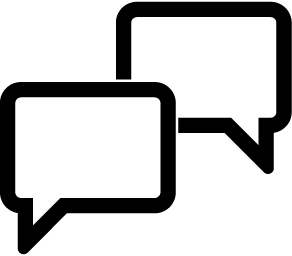 00 Languages
Spoken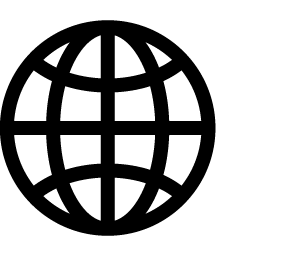 00 Ethnicities
Represented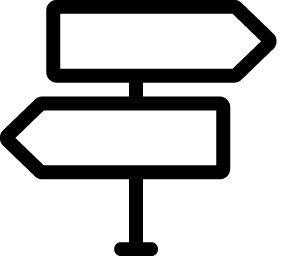 00 Offices
across NZ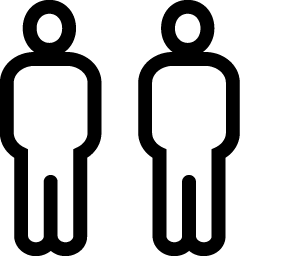 00 number of
staff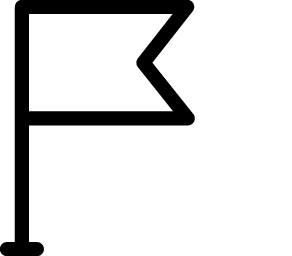 00 years
established
Our Values
ONE TEAM
We care about the relationships we have with our clients, our staff and our environment. Collaboration, respect and integrity are at the heart of how we work. We're in this together, uniting to create exceptional spaces that change people's lives.
CARRY THE BALL
We back ourselves and each other to deliver superior service and never drop the ball. We are dependable, resilient and adaptable. On every project, we walk the talk professionally at every step, providing our clients with accountability and assurance.
DESIGN THAT ENDURES
We design our projects to be enduring and sustainable, considering their social, cultural and economic legacy as well as their impact on the built and natural environment. Our holistic approach strives to deliver the best outcomes from today's resources while considering the impact of our work now, in 50 years and beyond.
Our Priorities
SOCIAL AND CULTURAL IMPACT
Every project impacts lives. Whether it's a homeowner, the residents of a housing project, occupants or visitors to business, healthcare or recreation facilities. We design for impact, optimising the social and cultural exchange between environment and individual. We seek to create buildings and places that are inclusive, meaningful, and transformational.
ENVIRONMENTAL RESILIENCE
Every built environment is complex. It should be good for people's mental and physical wellbeing, with design choices that are emotionally uplifting and physically healthy. It should sit well within the local ecology, built from low impact materials and generating minimal waste over its lifetime. And it should be designed for efficiency, to consume less energy. When we get this balance right, we create sustainable, resilient spaces, built to be enduring.
ECONOMIC RESPONSIVENESS
Every construction project happens within an economic context. Each project is also an opportunity to be something greater than just the sum of its parts. We believe it is our job to understand that context and respond to it, bringing the best expertise and resources to the table. That way, we can optimise the economic opportunity for the benefit of our clients, their communities, and future generations.
WHAT WE DO
Architecture
Master Planning
Interior Design
Urban Design
Heritage Conservation
Seismic Upgrade
Landscape Design
OUR EXPERTISE
Early Design Strategy
Feasibility Study
Design Consultancy
Project Management
Sustainable Design
Building Information Modelling
Weathertightness
Occupancy Evaluation
Visualisation