Archibald & Shorter : Landrover, Jaguar Dealership
Location:
Size:
Value:
Status:
Studio:
Awards:
Auckland
2,580 M2
$6.0 mil
Completed 2017
TEAM Auckland
NZ Commercial Project Gold Award Winner 2018
A new world wide corporate identity programme for Jaguar and Land Rover led clients The Giltrap Group to embark on a full rebuild of their established Greenlane site to create a flagship New Zealand dealership.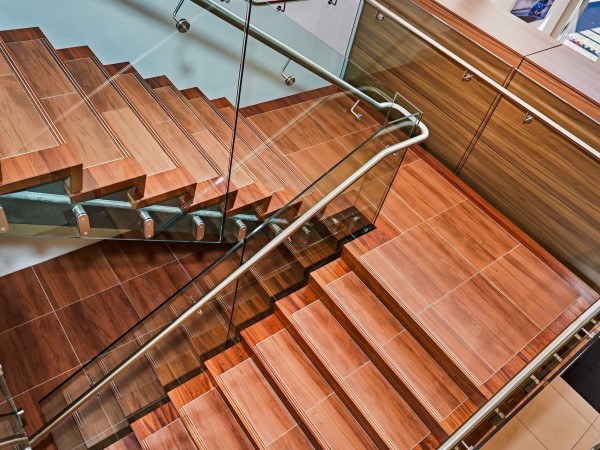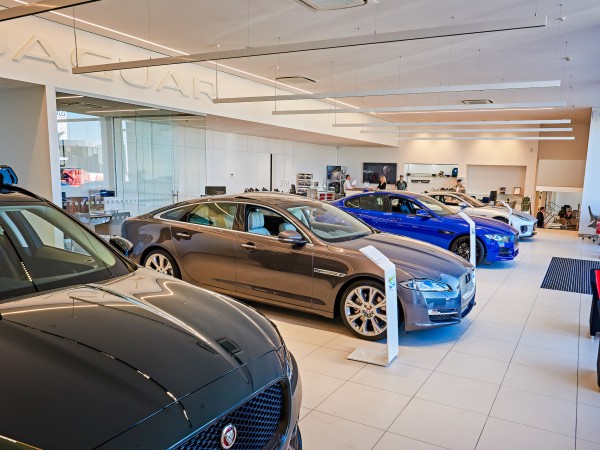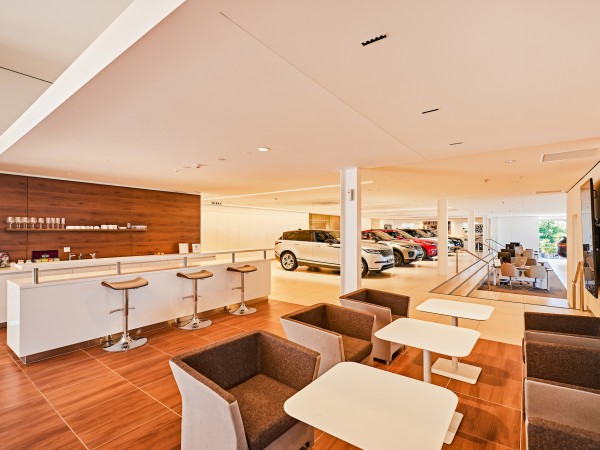 The key design challenge was how to maximise value by reusing the existing buildings, which TEAM Architects had designed over 20 years previously. We found an approach that allowed for this without compromising the exacting finishes and high end fitout required to properly embody the Jaguar and Land Rover brands in every function of the business.
TEAM Architects worked closely with the project team from Dominion Construction to facilitate a complex, staged construction plan that enabled the dealership to keep trading throughout. All design details and intent were regularly reviewed to ensure conformity with the brand guidelines.