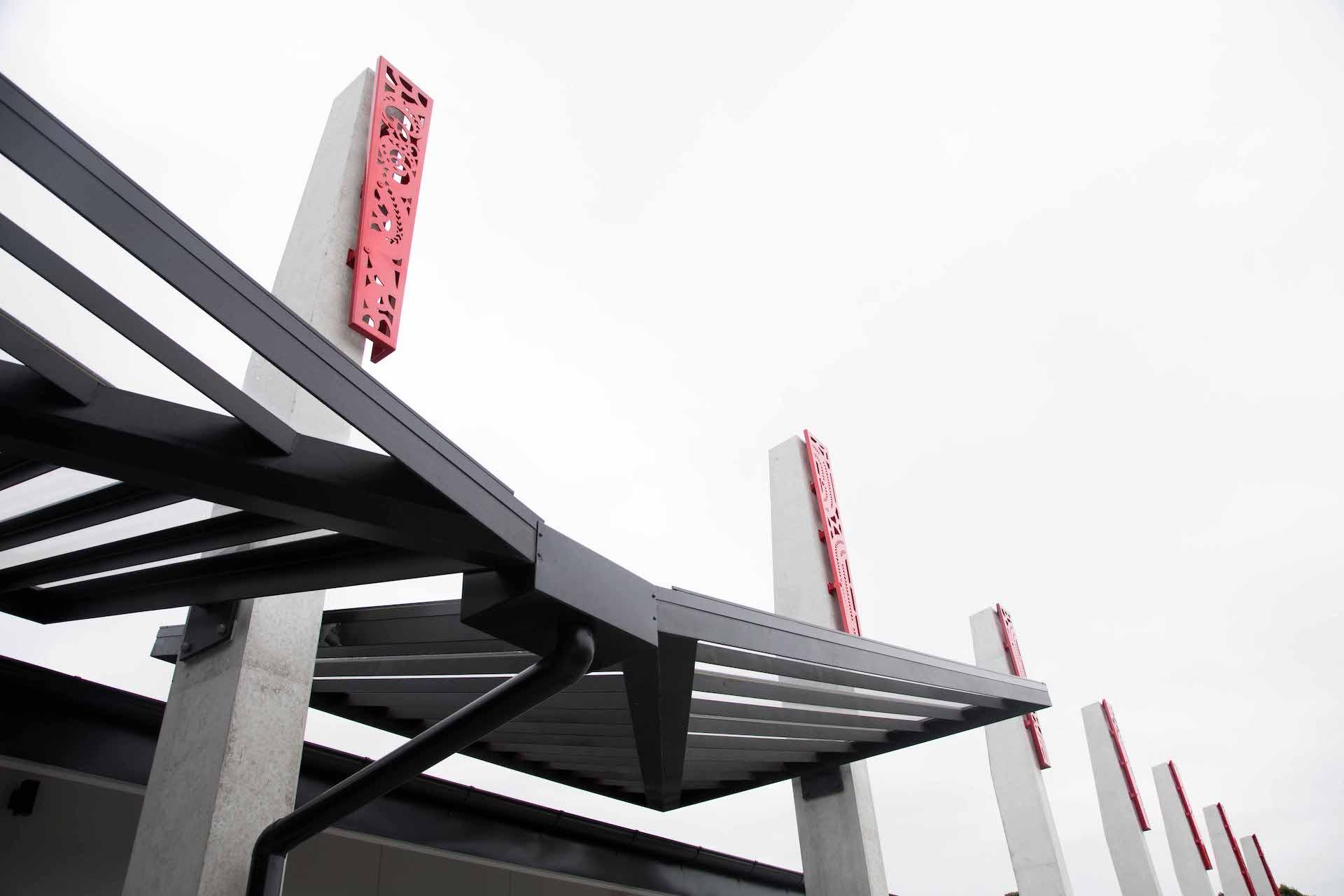 Location:
Value:
Status:
Studio:
Taranaki
$7.5 Mil
Completed 2018
TEAM New Plymouth
Sports clubs across the country are struggling with costs to upkeep community clubs, but the Clifton Park model is providing a viable model shows that this club is here to stay.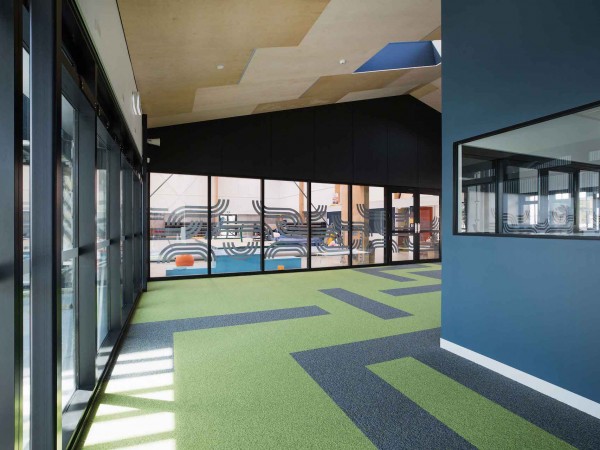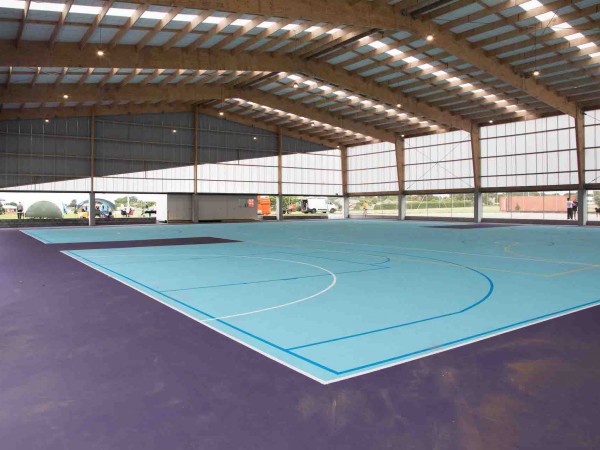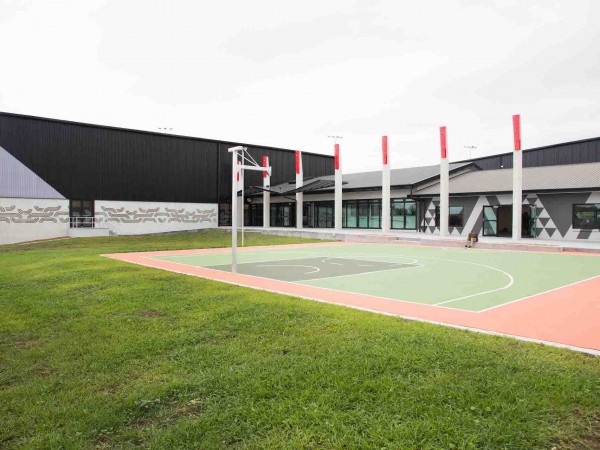 Included are general community amenity facilities such as 3-on-3 basketball, future skate park, and playground. The existing and proposed buildings are largely independent of each other in terms of their functions therefore the creation of a successful multi-sport hub and community recreation centre will rely heavily upon the connecting building fabric of canopies, paving and streetscape, treatment of external building surfaces, entries and features.
TEAM Architects and their partners have been involved as the main consultants since the initial feasibility, funding strategy and scope development stage. And during this have worked alongside the client, local authority, iwi, sport clubs and community groups to help deliver a significant long term asset for the community.
"It is the quality of these connections between buildings, spaces, and their users that will provide an enhanced identity and common purpose to the completed facility."