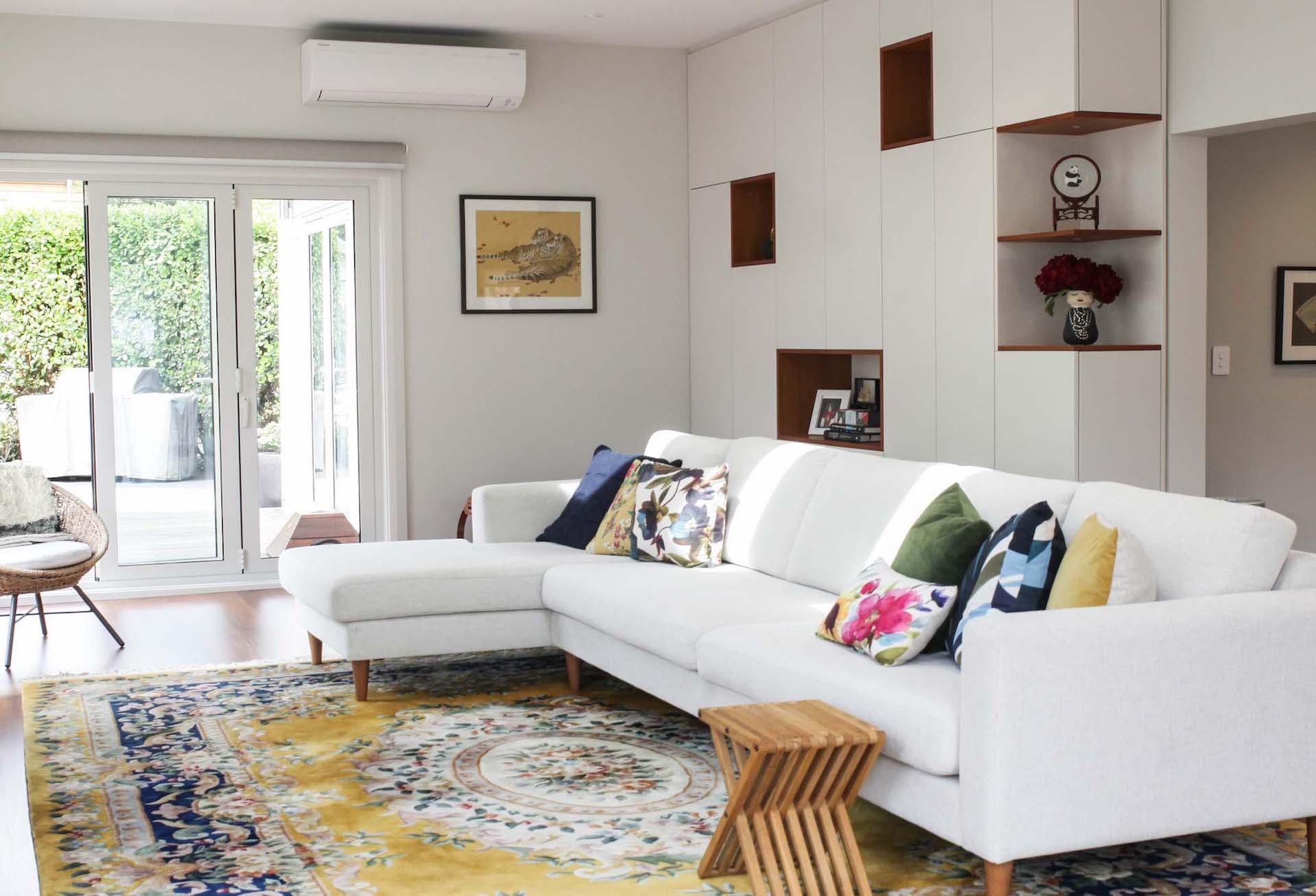 Location:
Size:
Status:
Studio:
Wellington
225 M2
Completed 2020
TEAM Wellington
A simple and considered renovation to add light, space and flow.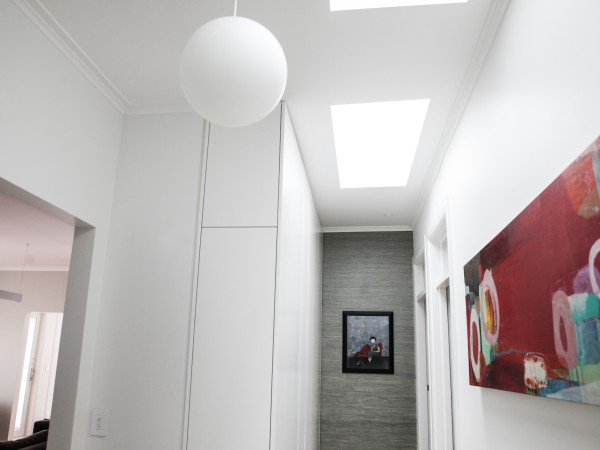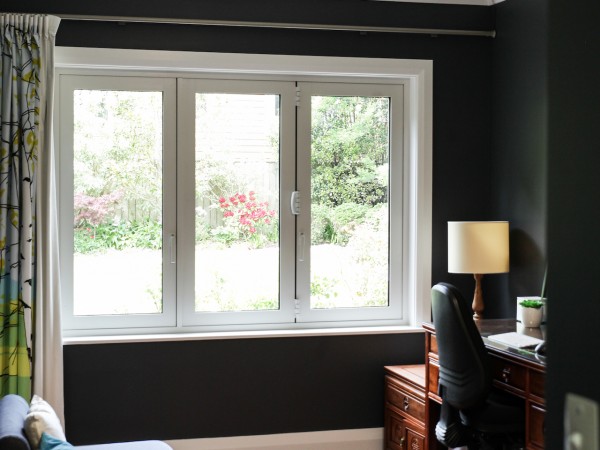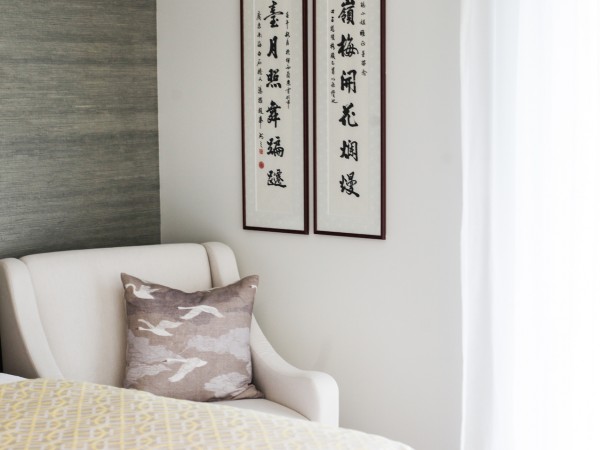 The project started with the demolition of an existing conservatory to make way for a new lounge, dining, and bathroom. The scope of work also includes minor alterations and new wall and floor finishes to corridors and two bedrooms.
The new space with several new skylights, creates a warm, inviting & light environment. The main living spaces are divided by wide openings, creating definition between the dining and lounge but also affording good flow and communication between the two. The new bathroom is fresh and clean and can be accessed by both the master bedroom and the lounge through the secret "Narnia" style door, hidden within the joinery unit. The joinery throughout the house is built in and becomes an integral part of the design.
A partial re-roof of the house was also included to solve watertightness issues caused by an original 2° pitched roof.