Khandallah Presbyterian Church
Location:
Size:
Status:
Studio:
Wellington
94 M2
Completed 2010
TEAM Wellington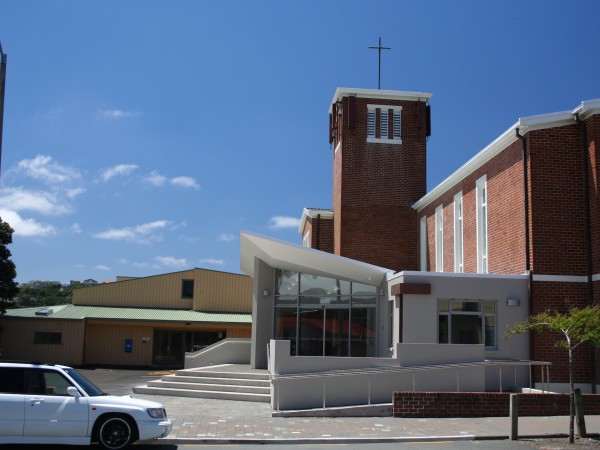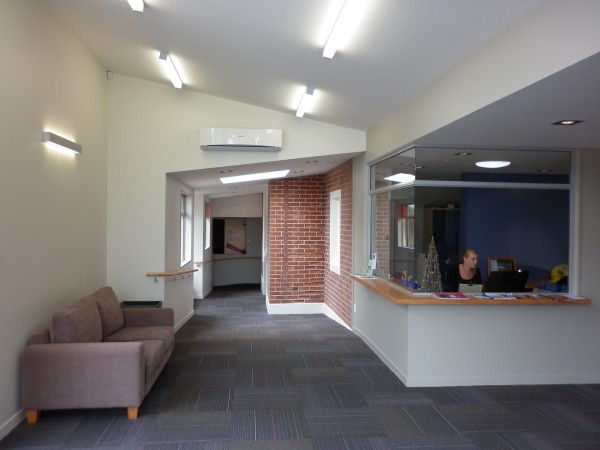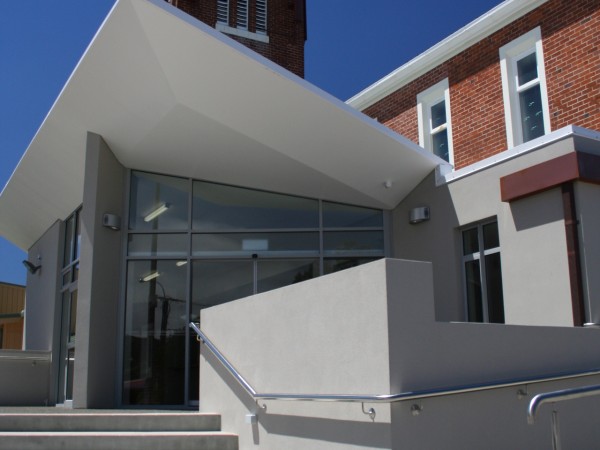 The brief from the Khandallah Presbyterian Church was to revitalise the existing church building and create a new presence in the community. Their requirements were for a new entrance to the building along with additional office space, a reception area and a gathering space in front of the main church doors.
BKB Team Architects solution was to create a link, or street, between the previously disconnected hall and main church. This 'street' provides a new space for interaction, movement and communication between the church and the hall.
The space also offered the chance to create a new reception area and gathering space for the congregation to pause, on the way in or out of the Church.The new addition presents a fresh modern face between the church and the wider community.