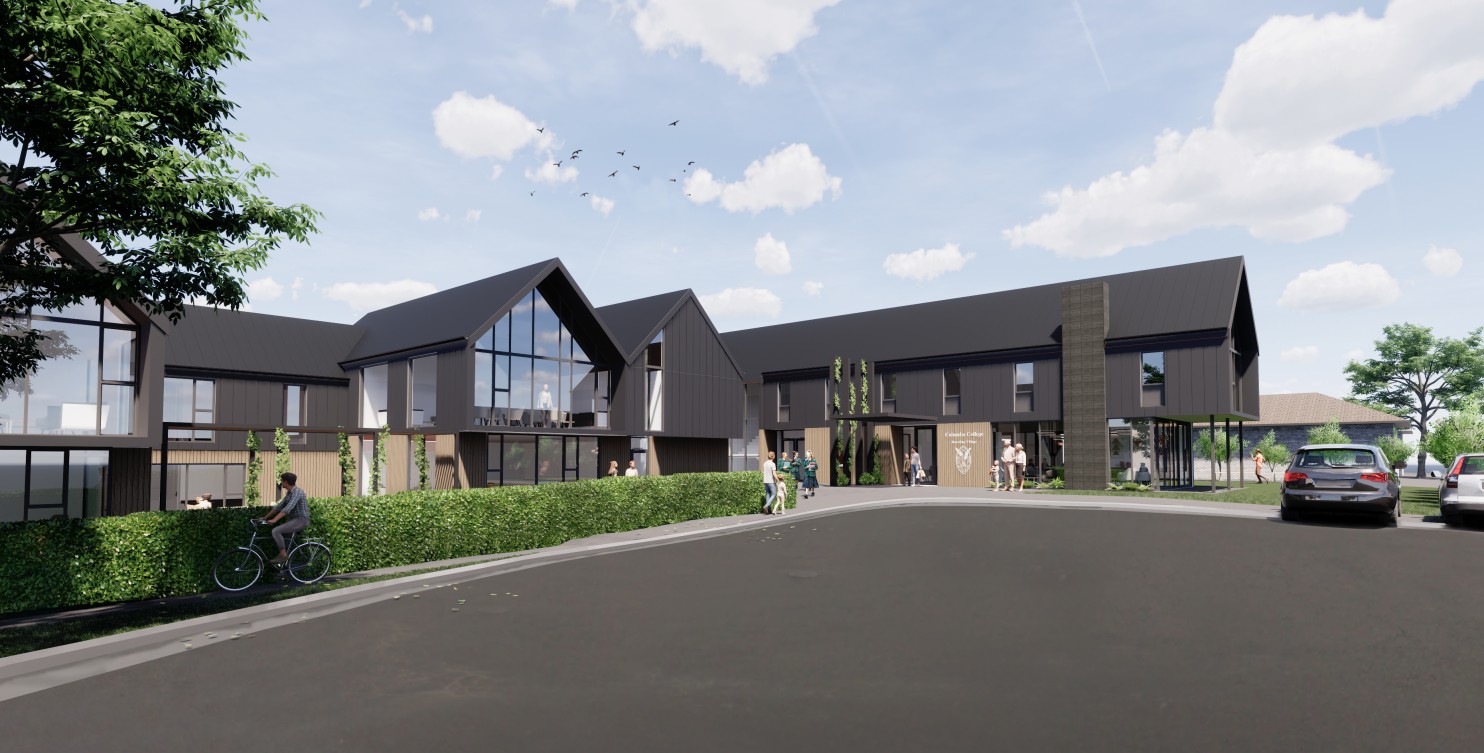 TEAM finalise plans for Columba College boarding village
Categories:
Last updated:
A new project at Columba College in Dunedin, designed by Team Architects, will begin construction in mid 2022. The 46-bed facility is stage one of a new boarding village being built at the college.
According to Columba College principal Pauline Duthie, the time had come "to do something different and better, and more suited for the 21st-century boarder."
TEAM Architects Dunedin Principal, Simon Parker, says the project "will help foster a strong sense of identity for the boarding girls within a supportive and nurturing environment."
The new facility will feature communal spaces, single and double rooms with individual bathrooms and spa pools. One of the school's two existing boarding facilities, Bishopscourt, is undergoing refurbishment. The other, Katharine Buchan House, will be redeveloped as spaces for teaching and learning.
The new development would be built at the back of the school behind the gym, with some existing buildings and facilities being relocated to accommodate the new construction.