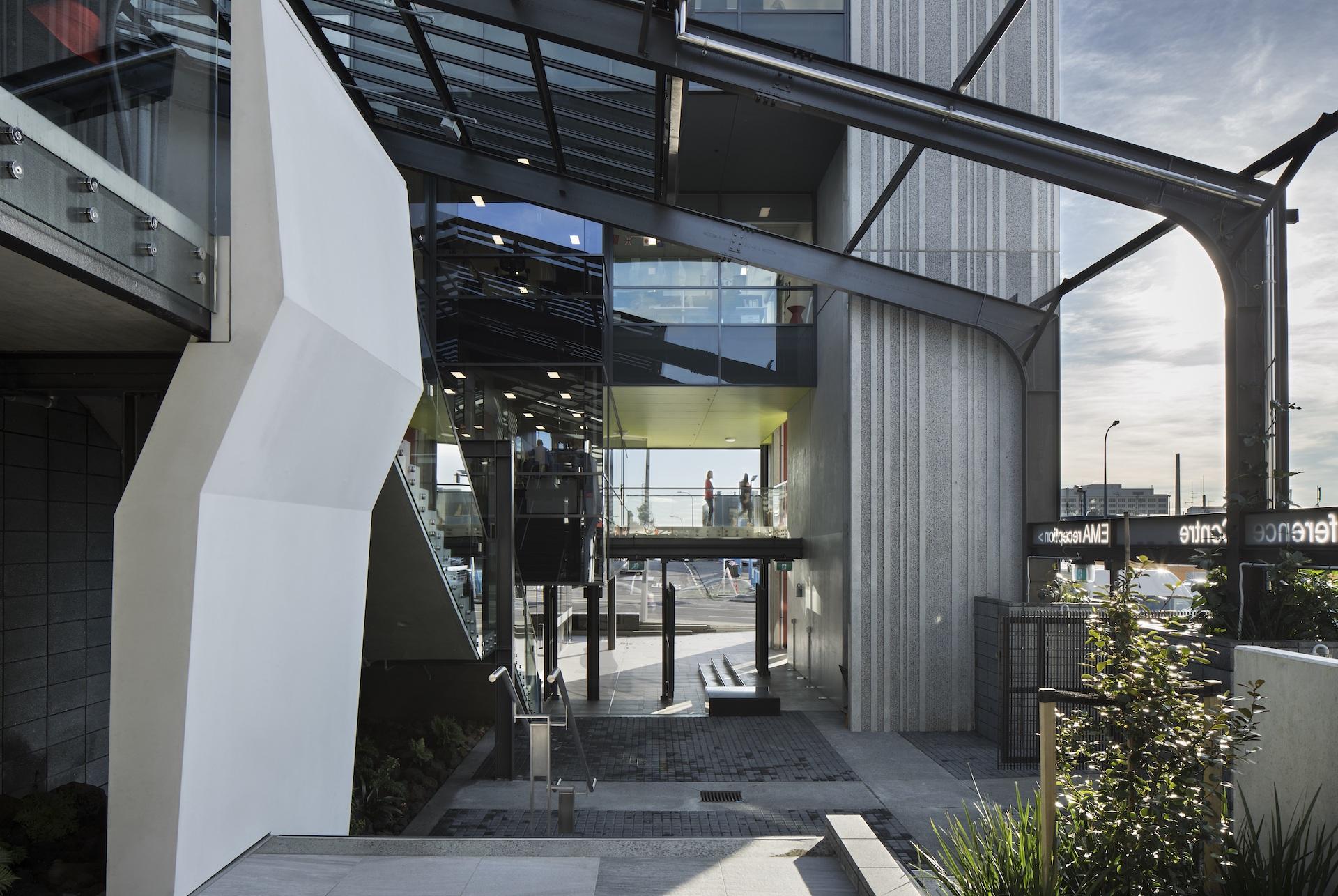 EMA Business HUB & Carpark
Location:
Size:
Value:
Status:
Studio:
Awards:
Auckland
4,015 M2
$21.0 Mil
Completed 2016
TEAM Auckland
2018 Auckland Architecture Award, 2018 NZ Commercial Project
After nearly three years and a well-conceived staged procurement plan, the Employers and Manufacturers Association (EMA) now has a striking new head office and conference facility. Team Architects Auckland and Location Group prepared a staged development concept for the EMA to provide a facility that would cater to the needs of its members for the next 30 years.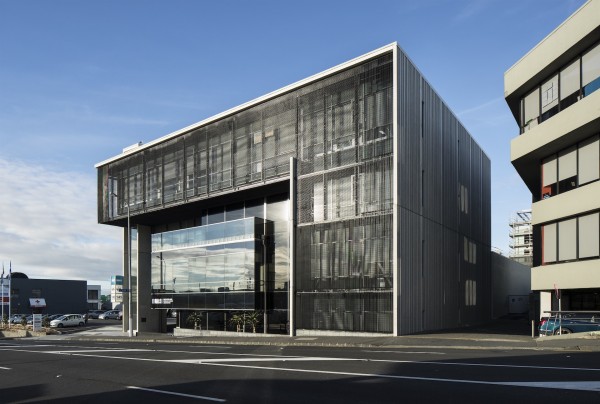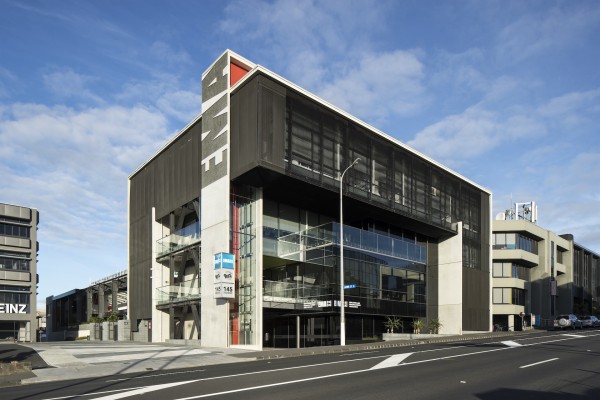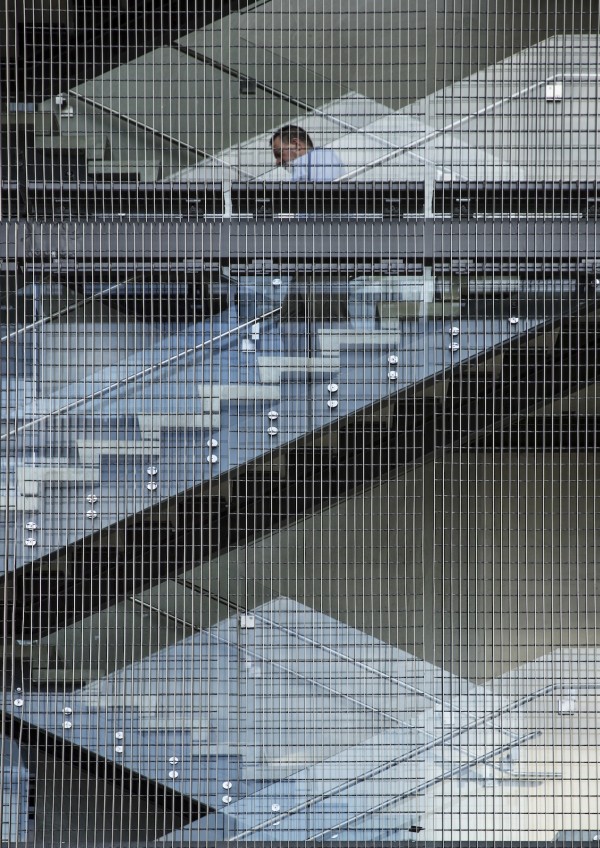 This exciting project on a prominent site on Khyber Pass Road was planned in four discrete stages to maintain a functional working environment for the EMA during the construction process. It involved the demolition of seven buildings (including the original low-seismic-rated 1963 office block), the creative rework of a 1920s' industrial building, a partial refurbishment of the existing former EMA offices, and a new four-level head office.
The new EMA Business Hub forms the gateway into the site via a two-storey void. This leads onto a public semi-enclosed courtyard with the Business Perk café set within its 80-year-old industrial portals. The upper levels of this 1920s' warehouse was transformed into a flexible, modern conference/training facility with a variety of seminar spaces and breakout areas. The final stage of the development was a top-to-toe refurbishment of the EMA's original office building, which became the home of the Real Estate Institute of New Zealand (REINZ).
Reduce, recycle and re-use were the key design principles to achieve, sustainability goals. Existing structural systems were retained to reduce demolition waste. Planning efficiency was adopted to reduce building area by approx. 20%. Passive heating and cooling principles were utilised to reduce air-conditioned load by 30%, resulting in less plant and equipment space and maintenance.