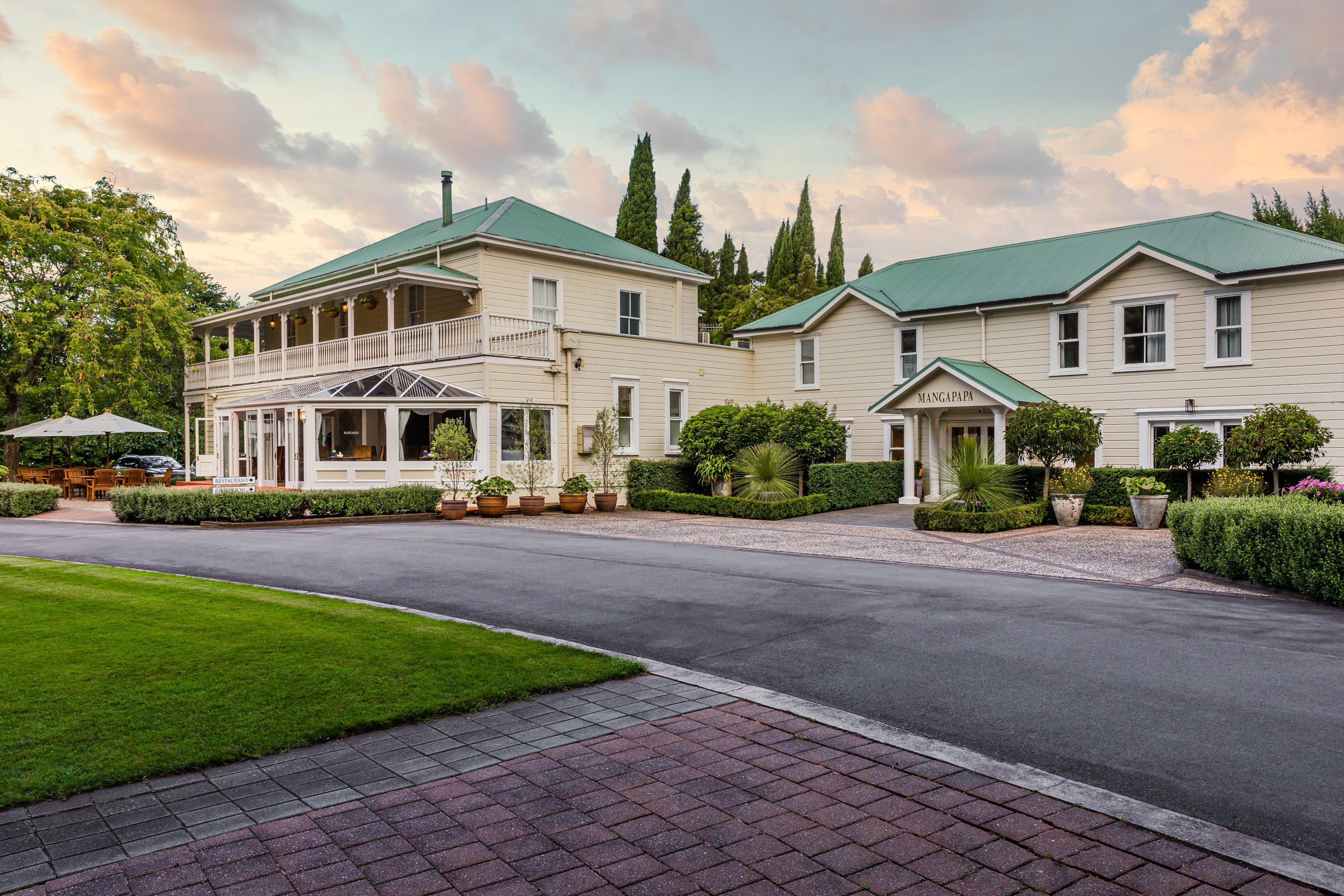 Location:
Size:
Value:
Status:
Studio:
Awards:
Havelock North
705 M2 / 335 M2 / 188 M2
$3.5 Mil
Completed 2015
TEAM Napier
NZ Hospitality Award – Best New/Redeveloped Accommodation
This traditional homestead hotel underwent an extensive renovation to bring its existing buildings up to a modern 5-star luxury level, while honoring their heritage style.
Mangapapa Hotel was a traditional Hawkes Bay hotel, sitting within fully developed gardens and once the Wattie family homestead. Already a very special location, our client wanted to ensure it was even more so into the future. The existing central homestead building, Lady Wattie's house and adjacent cottage were redeveloped to form an award winning boutique hotel complex.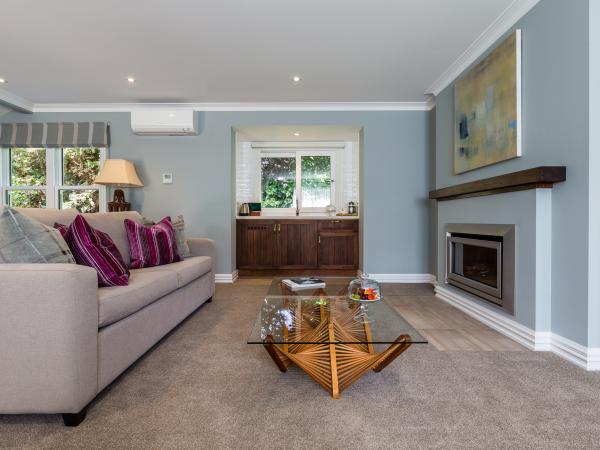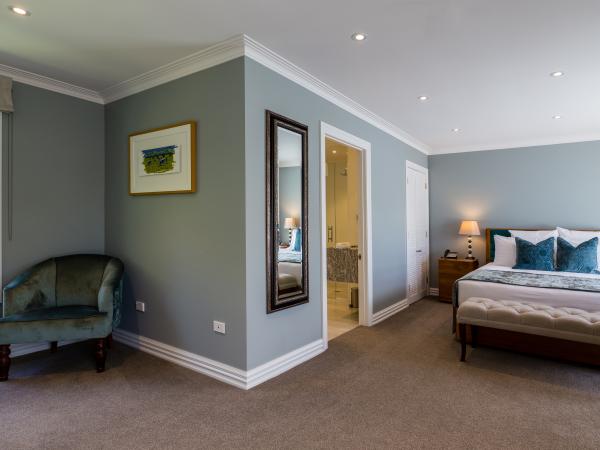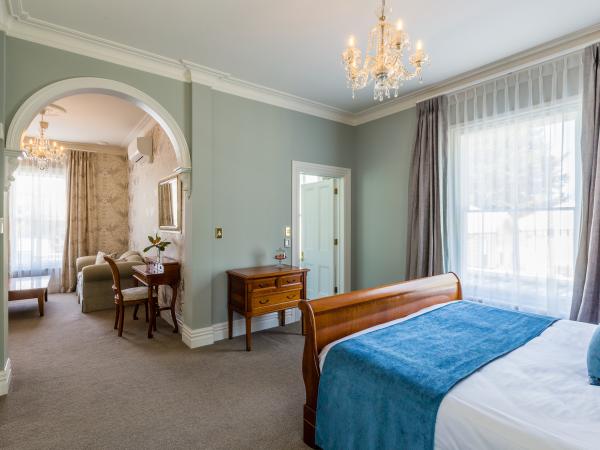 Extensive reconstruction and remodelling was undertaken to provide luxurious 5-star accommodation throughout the homestead. Each guest suite is unique, incorporating the highest standards of design and workmanship. Existing details of the homestead informed the design of the cottage and central building. External wall cladding, windows, external light fittings, timber joinery, facings and door-sets were all designed in keeping with the heritage elements.
Internally, the choice of finishes was carefully considered, as were the external lighting and landscaping design externally. The care-filled collaboration between architect, client and trades resulted in the creation of an award winning hotel complex.