Location:
Size:
Value:
Status:
Studio:
Awards:
Hamilton
7,000 M2
$28.5 Mil
Completed 2014
TEAM Hamilton
2015 NZIA Waikato Bay of Plenty Architecture Award
One of only two indoor velodromes in New Zealand, The Avantidrome at St Peter's School in Cambridge is the national home of cycling.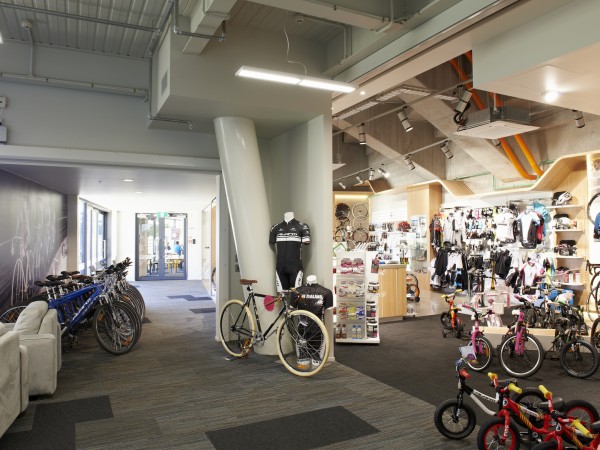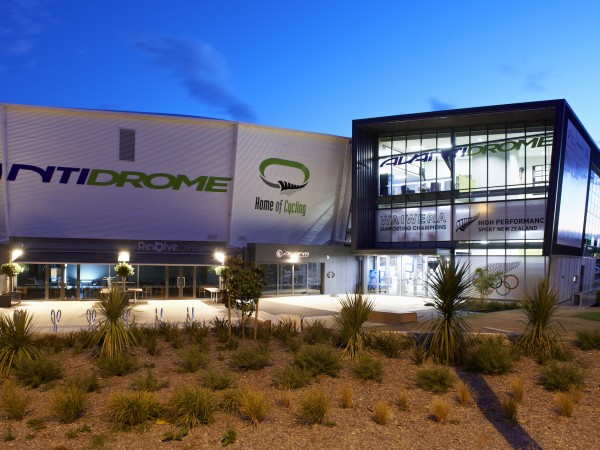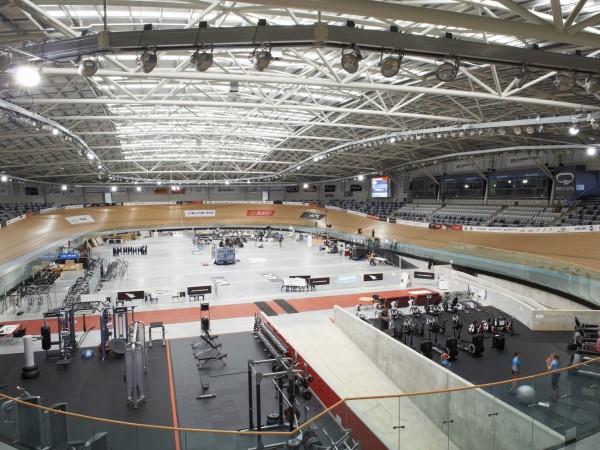 The Avantidrome was a joint venture between TEAM Architects and Waikato construction company, Livingstone Building. Together, we delivered a successful design and build project to a guaranteed maximum price and fixed timeline.
The velodrome arena is 110m long by 65m wide, with no supporting columns. Instead, it has a series of ten degree angled perimeter frames supporting 6m high curved steel space frames, all suspended 20m above the imported Siberian Pine timber track.
An adjacent three storey administration building houses Bike New Zealand, High Performance Sport, Triathlon New Zealand, as well as a significant number of community based office, gymnasium and training spaces for road, track, BMX and mountain bike programmes.
"The complex and challenging design journey for The Avantidrome helped our team build on their specialist skill sets, resulting in a cost efficient, finely tuned, architectural solution."