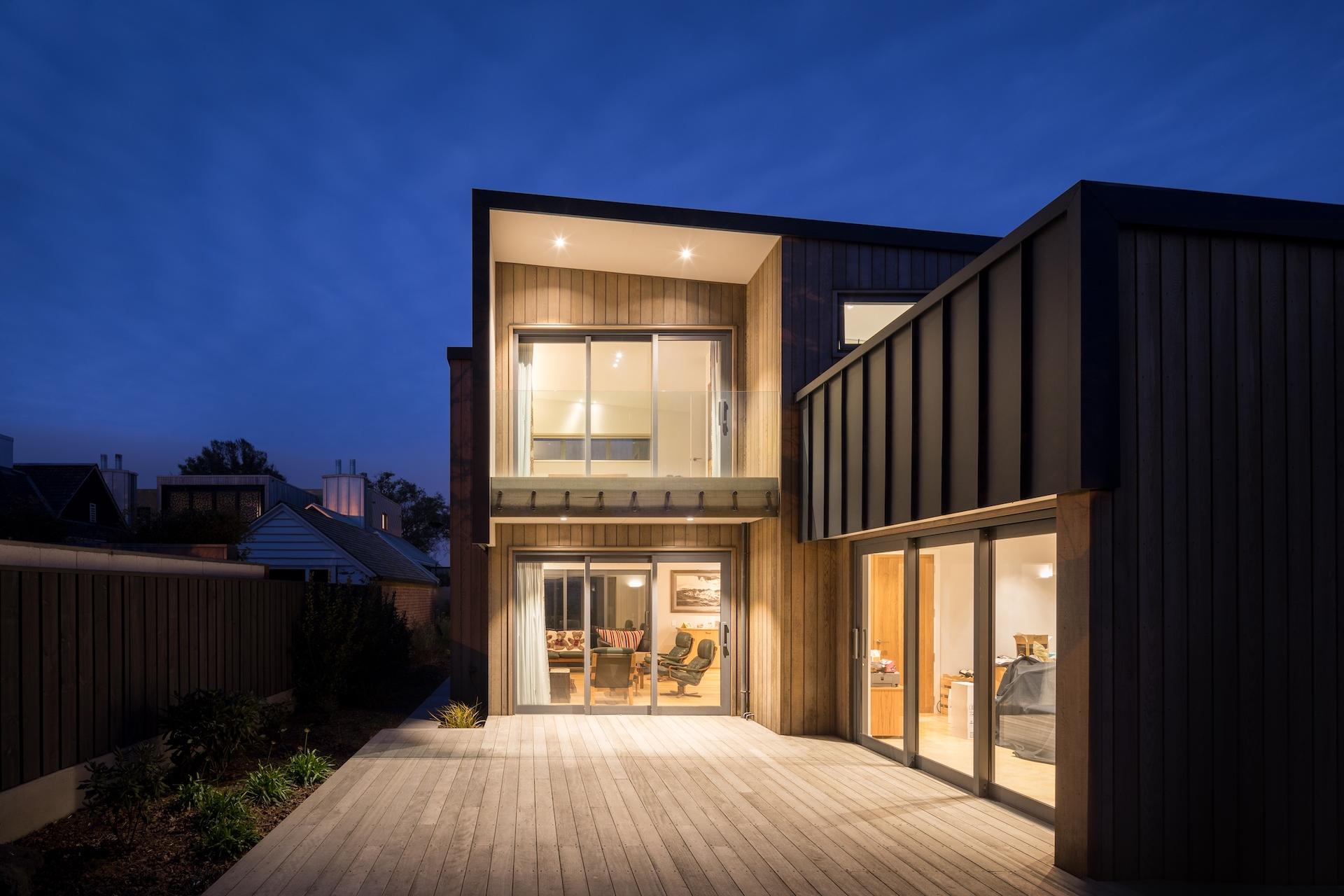 Location:
Size:
Status:
Studio:
Christchurch
280 M2
Completed 2017
TEAM Christchurch
This new two story house replaces the existing earthquake damaged single story dwelling built in the 1970s.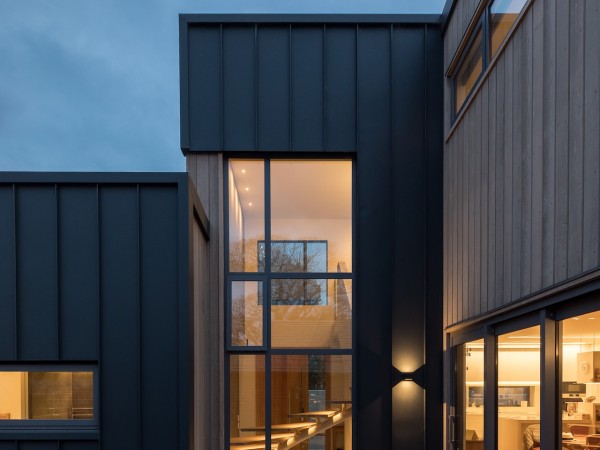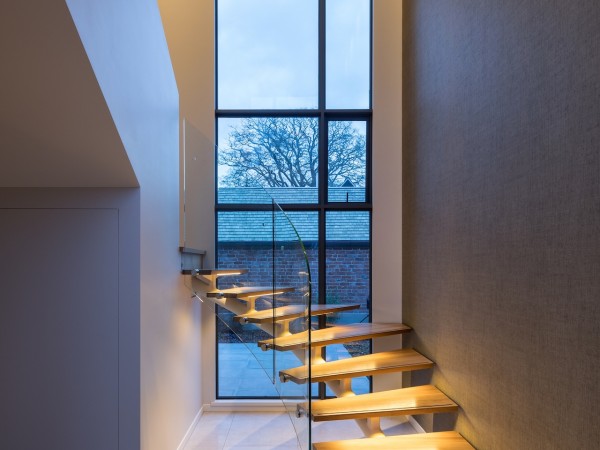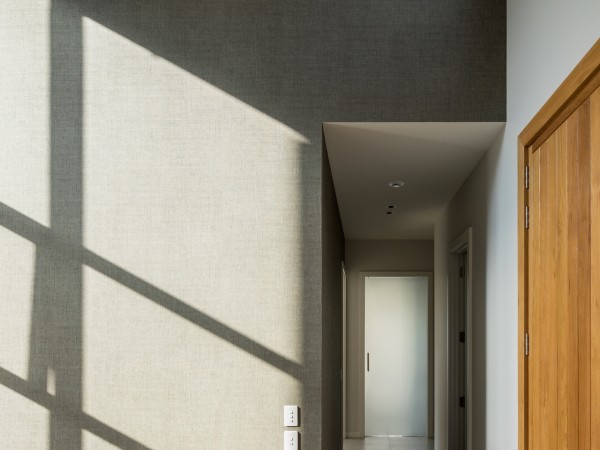 The new 3 bedroom house with open plan kitchen and living incorporates additional rooms off the lounge and triple car garage for the owner's hobbies. The house has been designed to maximise natural light into the living and entrance hall. Upon entering the house the curved oak staircase with curved glass balustrade shows the way to the upstairs bedrooms.
The house design incorporates a re-levelling slab, 140mm framing throughout and slab edge insulation. It is heated by central heating with piped hot water in the slab which incorporates a geothermal heat pump sourcing constant temperature water from a well at the back of the section. Along with the insulation throughout the house exceeding the minimum requirements and with windows recessed into the walls to reduce thermal bridging, the house has been designed to minimise energy loss throughout.
The natural timber cladding works well with the angle seam steel cladding which wraps down from the roof. The landscaping and outside lighting helps the house feel anchored into the site.