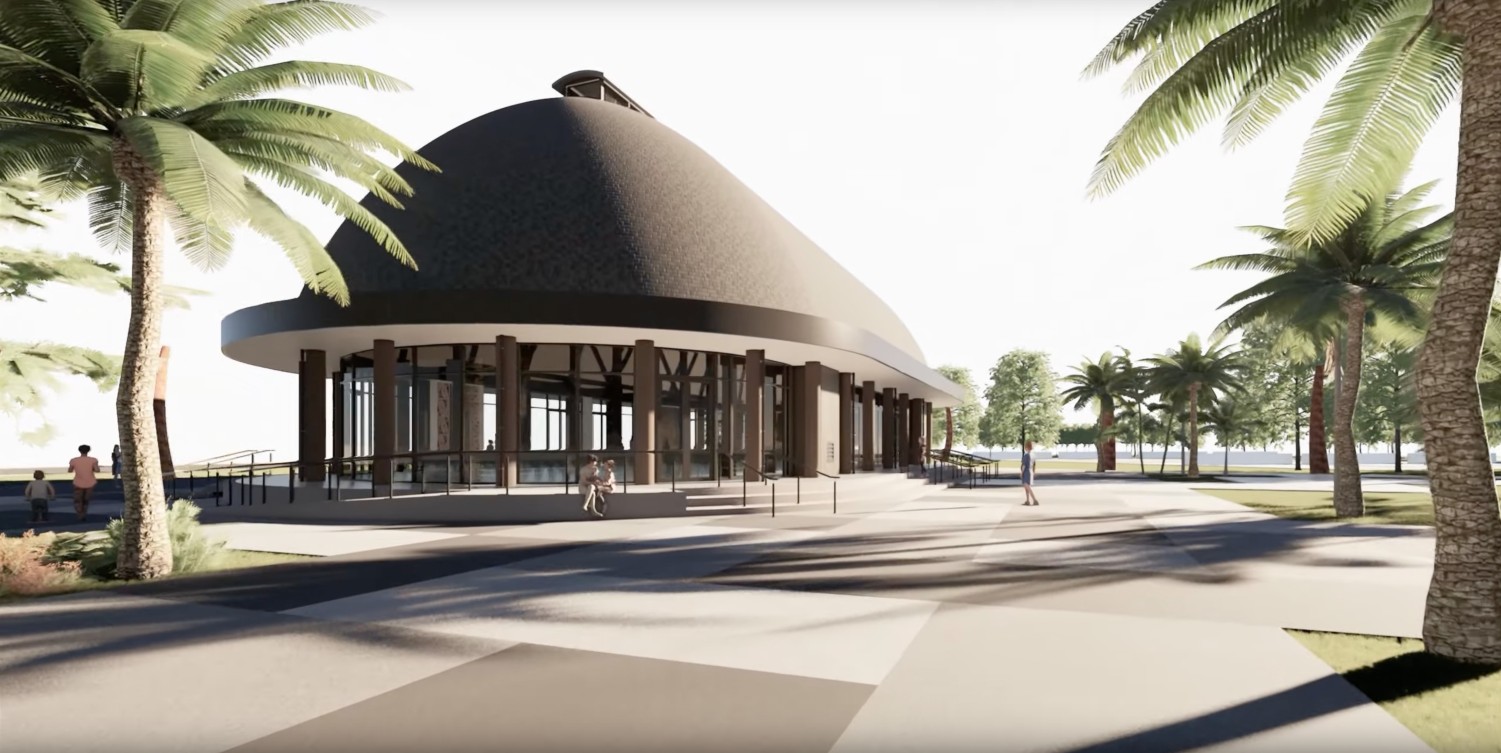 TEAM design new Pasifika hub for Hamilton
Categories:
Last updated:
TEAM is excited to see a long journey coming to fruition with its design for a new Pan Pacific Community Hub in Hamilton, housing services for the Waikato's Pasifika communities.
The seeds of the project were planted in 1998, when the community held a fono to discuss the need for a central hub to bring people and services together. That dream is now being realised through a partnership with K'aute Pasifika and Hamilton City Council.
Hamilton-based K'aute Pasifika provides a range of services to Pacific people and other disadvantaged groups in the Waikato region, to improve their well-being. Their wide range of health, education, employment and social services will soon be delivered out of the new Pan Pacific Community Hub. Designed by TEAM and influenced by traditional Pacific architecture, the new complex will be home to a central administration hub, medical centre and a community fale. The project is set for completion in 2022.