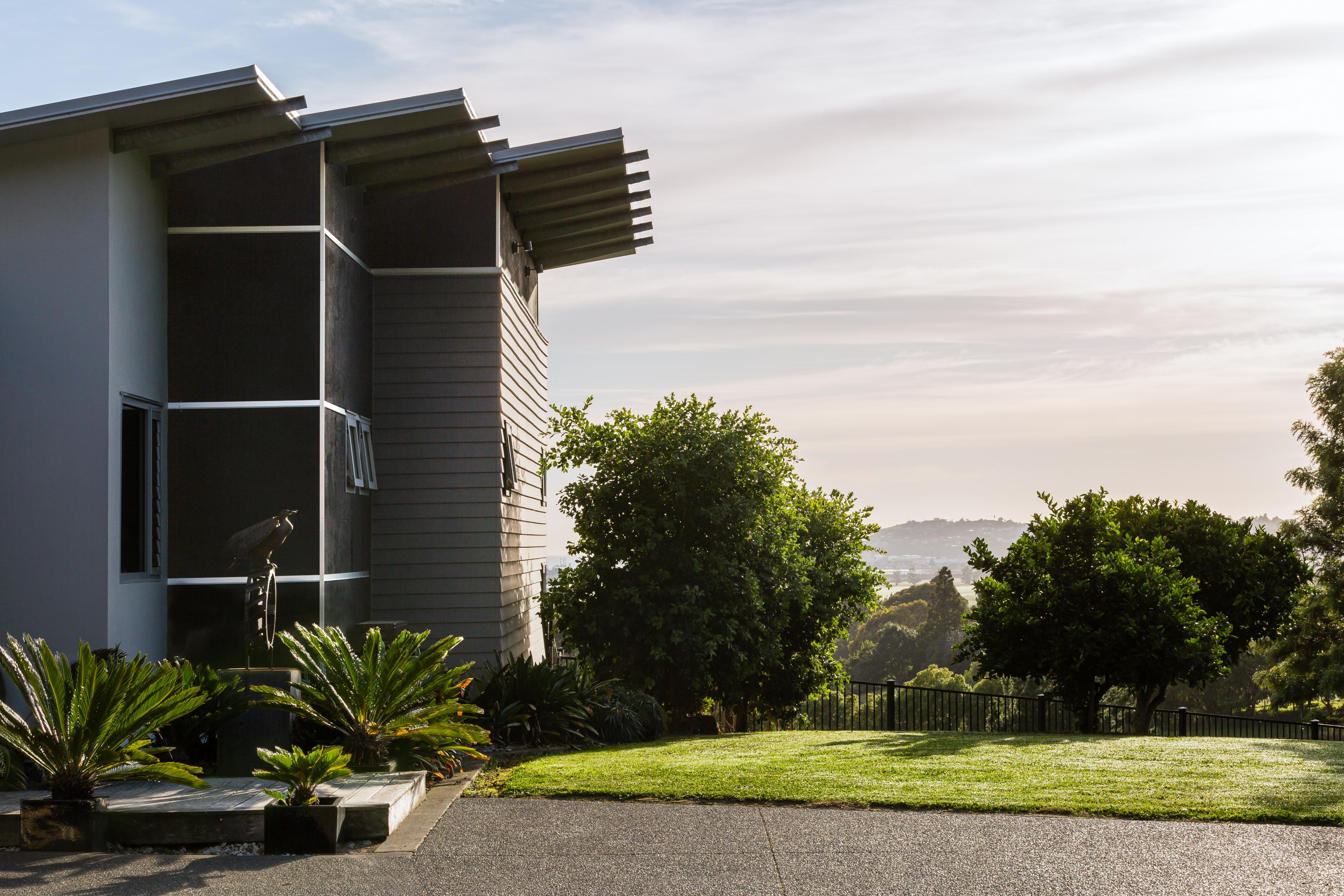 Location:
Size:
Status:
Studio:
Awards:
Poraiti, Napier
255 M2
Completed 2009
TEAM Napier
Gisborne Hawke's Bay Architecture Award
This collaboration between architect, client and builder transformed an early 1980s home into a contemporary award winner.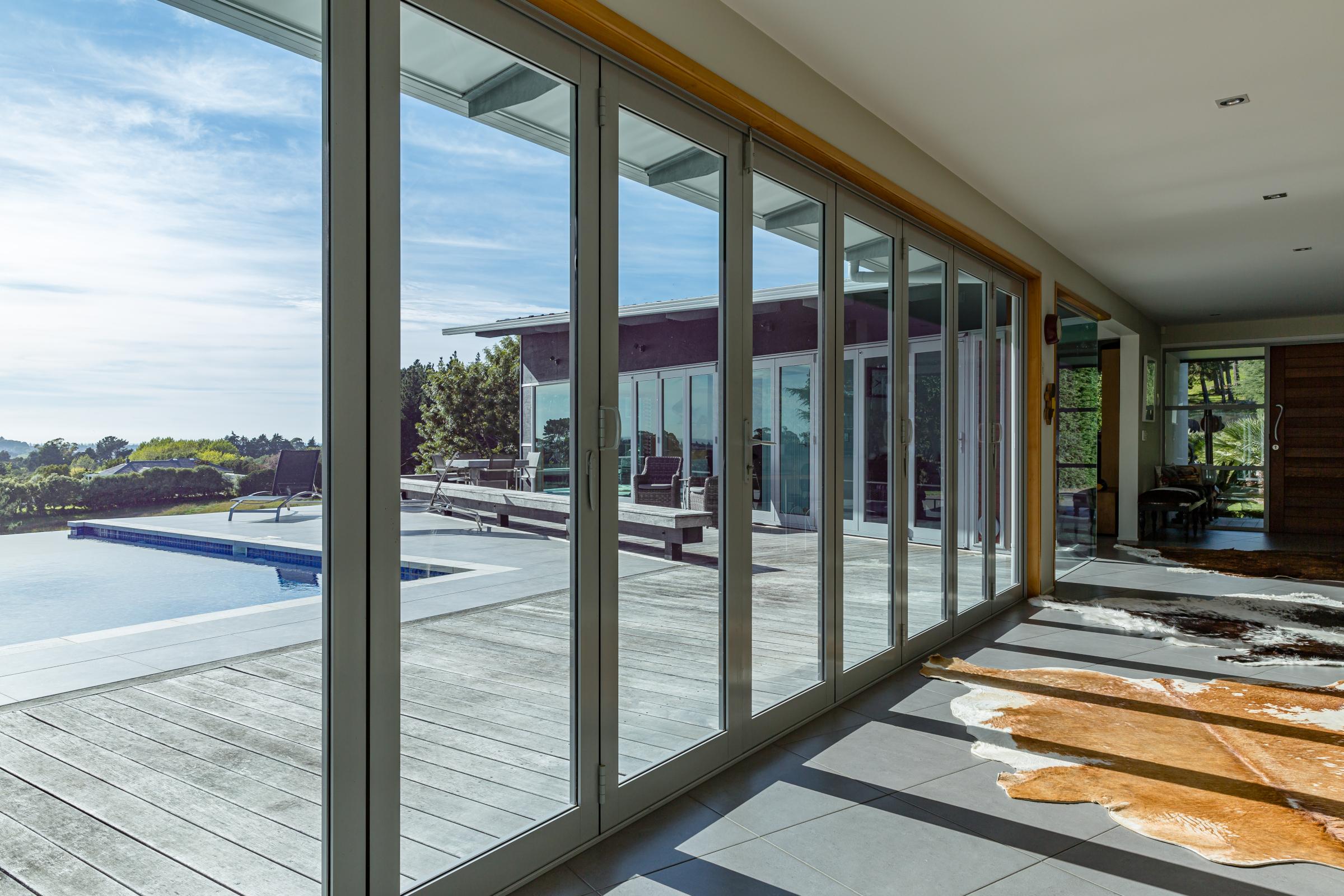 The driving purpose for the new design was to provide a new master bedroom suite for the client, with a layout that would take advantage of the site's stunning vistas across Napier and Hawke's Bay. The remainder of the house was redeveloped to improve spatial relationships and functionality to better fit the client's lifestyle needs.
The style of the new section is unashamedly modern, with a palette of materials and a colour scheme that carry through to the exterior refurbishment.
Interior planning emphasises the indoor-outdoor style of living that's so well suited to the location in Hawke's Bay. A key planning element was the informal gallery area which helps create unity between the main formal spaces and the main entry and outdoor spaces.